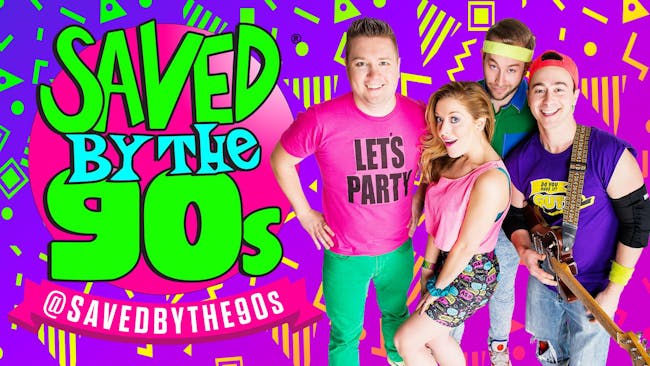 Saved by the 90s with Green Dream
Cowabunga, dudes!
2019 is sooo overrated, but you know what's ALL THAT? The SAVED BY THE 90s PARTY! Boo Ya! Hailing originally from New York City and now active all over the U.S., this party has tons of live 90s music from a totally fresh band (they're da bomb). Get ready for everything from Third Eye Blind to the Spice Girls, from The Backstreet Boys to The Beastie Boys.
It's gonna be the raddest thing since Your Mom!
-------------------------
Dress in your BEST 90's gear and have a dope time! We will be having a costume contest on stage for the top 3 winners.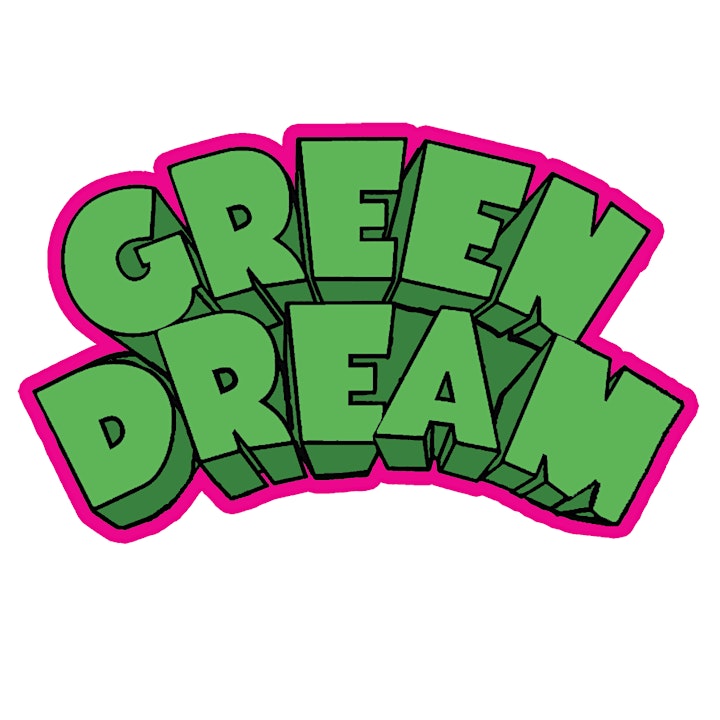 Fort Collins' own GREEN DREAM is a hypercolor oasis of raw nostalgia, the Go-Go's meets Green Day, a pop punk pillow fight featuring Shane Zweygardt of Wire Faces on drums, Josh Rivera of I Am The Owl on bass, Jessi Reed of Robert Shredford + Hanna Brown on guitar and vocals, and special guests. The band will be playing a best-of 90s Green Day set featuring songs off of Dookie, Insomniac, and Nimrod!

-------------------------

Standing Room Only, General Admission Venue

*Please note: this is a 21+ only show

-------------------------

Venue Information:
Washington's
132 Laporte Ave
Fort Collins, CO, 80524