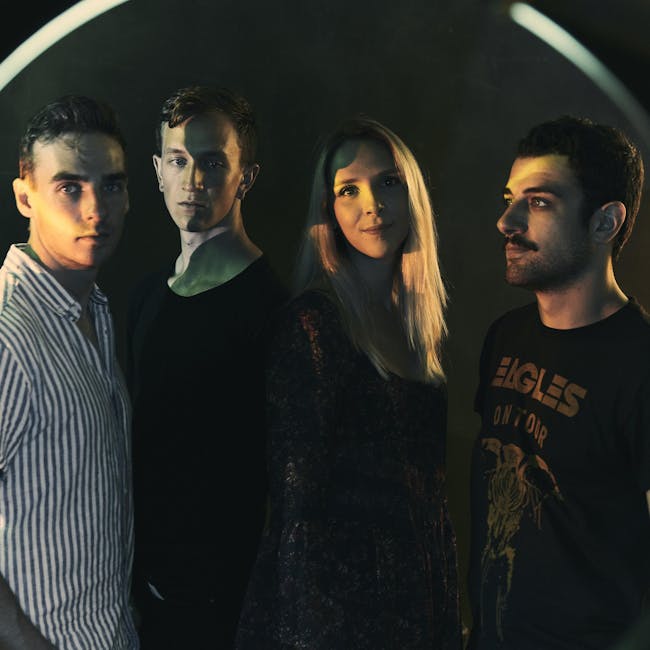 Wild Rivers with Shark Dreams as support
The inviting harmonies of Wild Rivers provide a shimmering texture to the band's new EP, Eighty-Eight. However, dedicated fans know about the depth of Wild Rivers – from the alluring melodies that take unexpected turns to the undercurrent of emotion in their tightly-crafted lyrics.
Wild Rivers is composed of Khalid Yassein (vocals, guitar), Devan Glover (vocals), Andrew Oliver (guitar, bass) and Julien Laferriere (drums). The Toronto-based band has accrued more than 35 million streams on Spotify, toured consistently across the U.S. and Canada, and earned a reputation as a band that makes a powerful connection with listeners.
-------------------------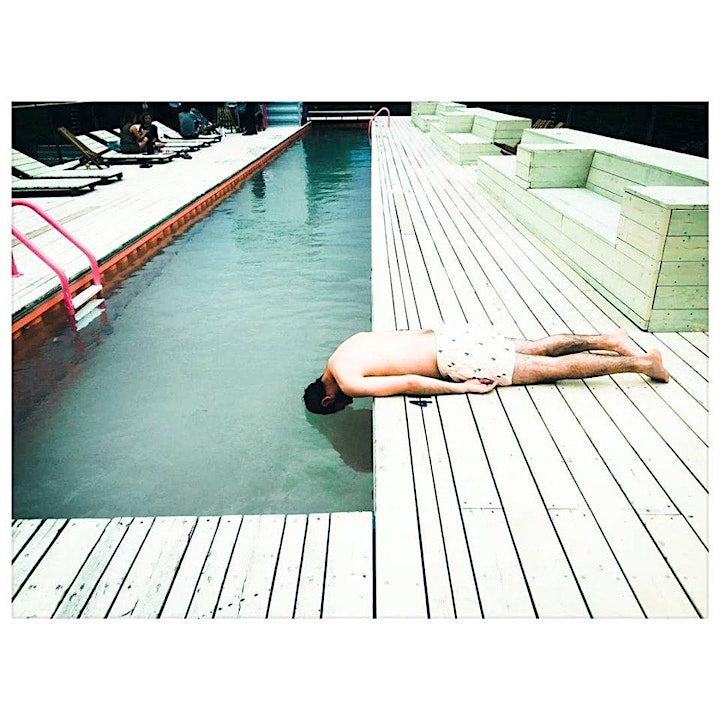 Beautiful floating moments interrupted by sharp cutting teeth. Shark Dreams style of ethereal indie rock will put you in a daze, then shake you awake.

-------------------------

General Admission, Seated Venue

Venue Information:
The Armory
314 E. Mountain Ave
Fort Collins, CO, 80524